WAR DEBRIS - TALES OF THE OLD ARMY
is an authentic collection of 20 short stories that offer an uncommon perspective regarding military service.
---
Candidly presented in graphic and uncompromising terms the work introduces an indelicate fictional view of army life, vividly chronicled without pretense or sentimentality during a previous era. The literary exposition provides a blunt illustration of rarely explored facets of military duty, complemented by unique accounts of engrossing incidents that is augmented by select episodes outside the prevue of military involvement. The collection of tales encompasses a diverse panorama of global settings that range from home bases in the states to overseas stations in Europe and the Far East. The spectacle is attended by an array of sharply drawn characters, adroitly framed n compelling situations that illuminate as well as entertain. The conclave of soldiers; officers and enlisted, military dependents, civilians, and other assorted foreign personages preside and endure through a variety of beguiling and often tragic events in conditions hostile and otherwise. The stark portrayal of service extends from the harsh and somewhat sordid realm of the enlisted class to the privileged upper echelons of rank: all are present and accounted for.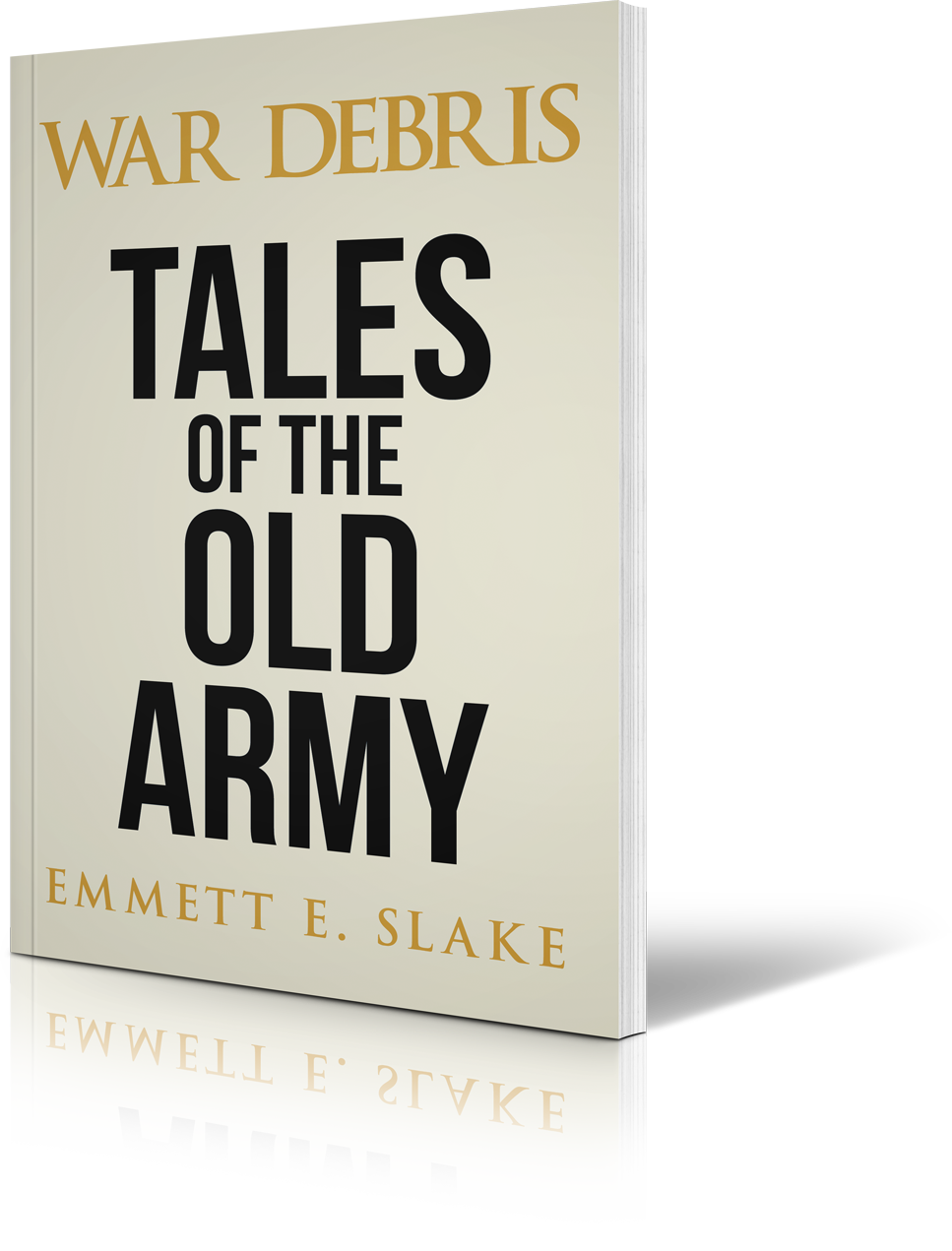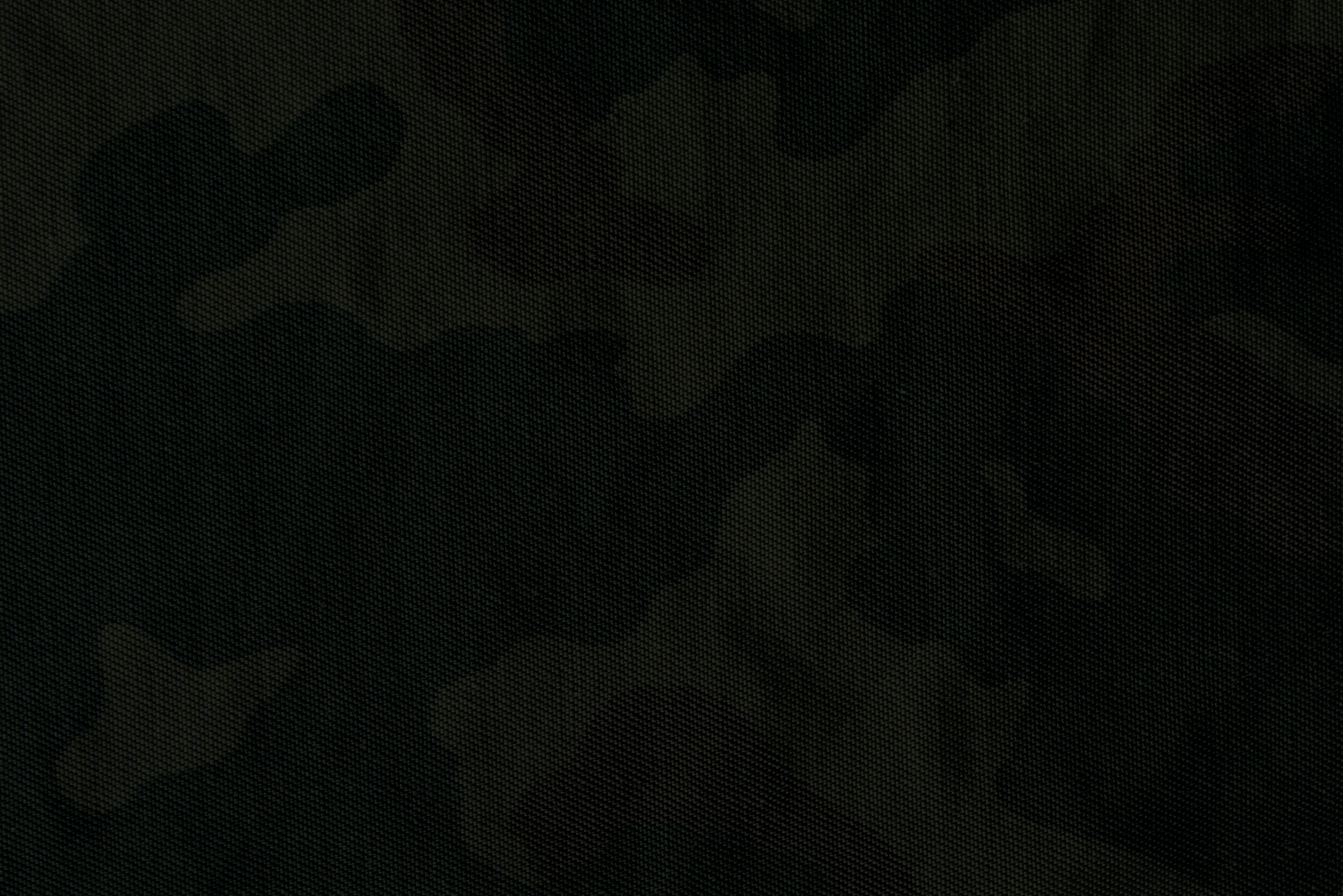 Get Your Book Today!
PASSING OF A SOLDIER. Calculating providence was a tricky deal and Martin might have agreed, but as fate would have it, Martin was dead. He was lying in the dirt about ten feet away.
---
---